Micro Transit - Manchester Express is Here!!!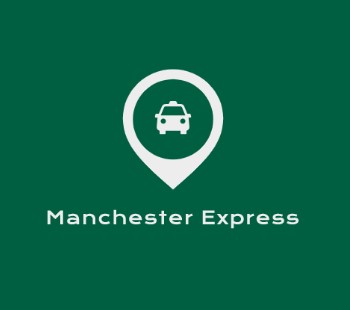 Information is Available here or by calling GMCN at 802-447-0477.  There will be posting of related information around Manchester, in newspapers, social media, and other formats.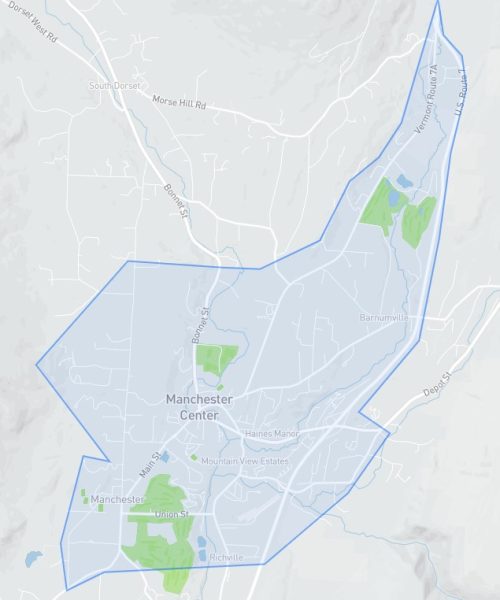 The Manchester Express is a new, free, on-demand transportation service for everyone within the identified zone in Manchester.  It takes you wherever you want to go within the boundaries between Monday-Friday 8:00am and 5:00pm.
Reservations are required, as the vehicle will not stop for riders who hail as it drives by.  Reservations are easy to make and can be done three ways.  See below for specifics on how to access these reservation modes.
By calling GMCN (802)447-0477 

Using an App downloaded from the above Apple Store or Google Play Store. 
Our goal is to pick you up within 30 minutes of your request.  You will receive an estimate of your pick-up and drop-off time while booking.
You will need to provide your name, date of birth, pickup location, destination, and desired pickup time. Our vehicle will pick you up and drop you off based on availability. You may be prompted to rebook your trip if the vehicle is not available at that time.
All vehicles are equipped with wheelchair lifts.
This is a three-year pilot project funded by the Federal Transit Administration and the Vermont Agency of Transportation and operated by Green Mountain Community Network, Inc.
Operating times, dates, terms of service, etc. are subject to change without notice.
Manchester is one of only five Vermont towns that has been funded for this three-year pilot program.  Other towns include Barre, Windsor, Middlebury, and Morrisville.