Welcome to the
Green Mountain Community Network!
The Green Mountain Community Network, Inc., a private not-for-profit organization founded in early 2007,
to manage the Green Mtn. Express, which has safely and efficiently provided
transportation services in and around Bennington County, VT since 1985.
EFFECTIVE APRIL 20, 2022, THE WEARING OF FACE MASKS IS NO LONGER MANDATED ON GREEN MOUNTAIN EXPRESS VEHICLES.  
WE RECOMMEND AND ENCOURAGE ALL PASSENGERS TO WEAR A FACE MASK WHILE RIDING. 
The Green Mountain Express under the auspices of the Green Mountain Community Network, Inc., will provide the residents of Bennington County a variety of transportation services that are effective, efficient, and relevant to the area and consumer needs. This will be accomplished through thoughtful and responsible management of a fleet of appropriate vehicles, professional and volunteer drivers, and through regular analysis and examination of current services.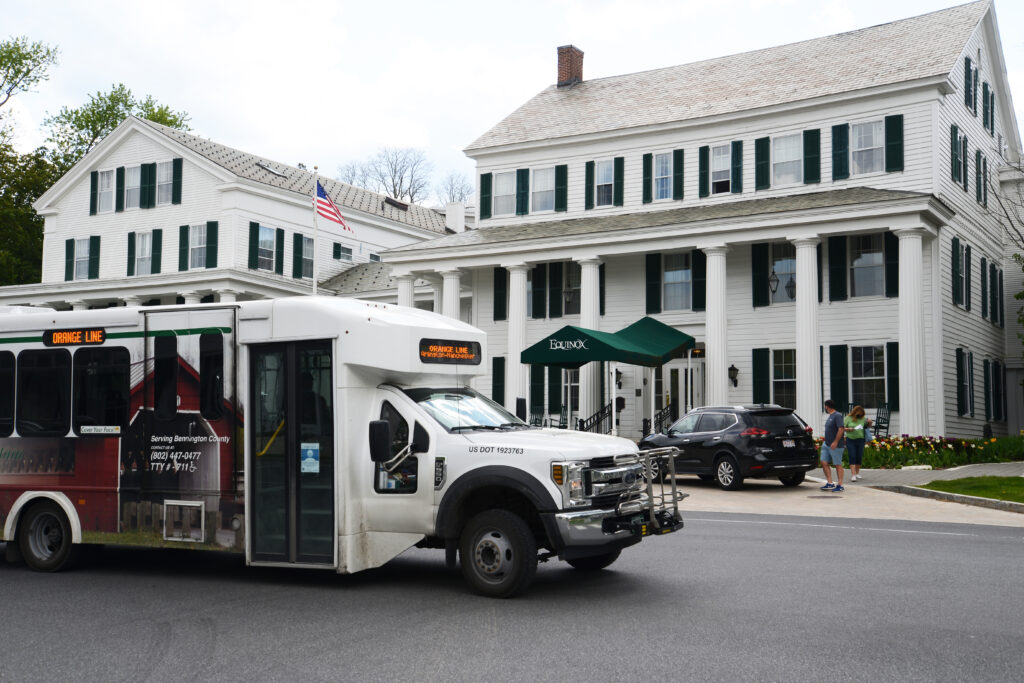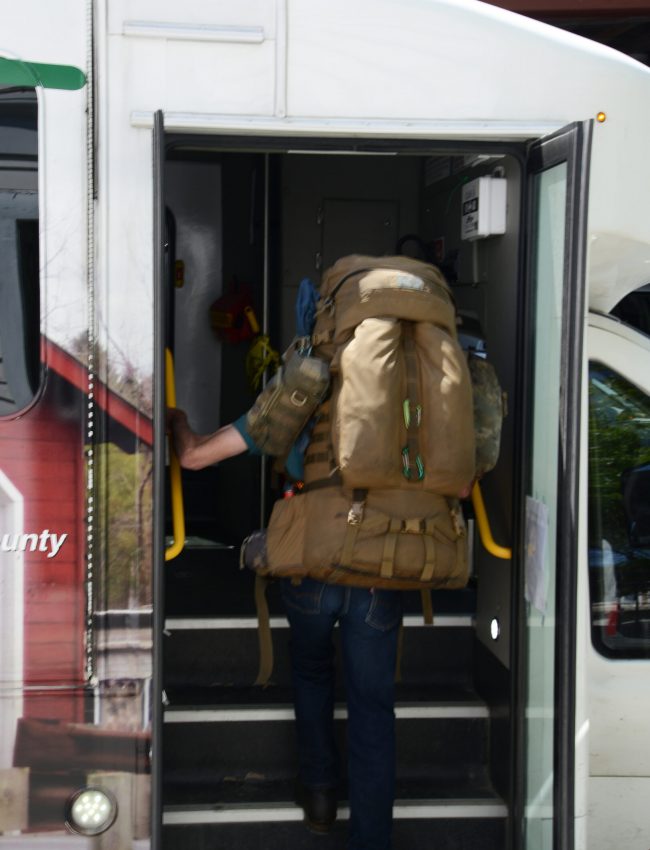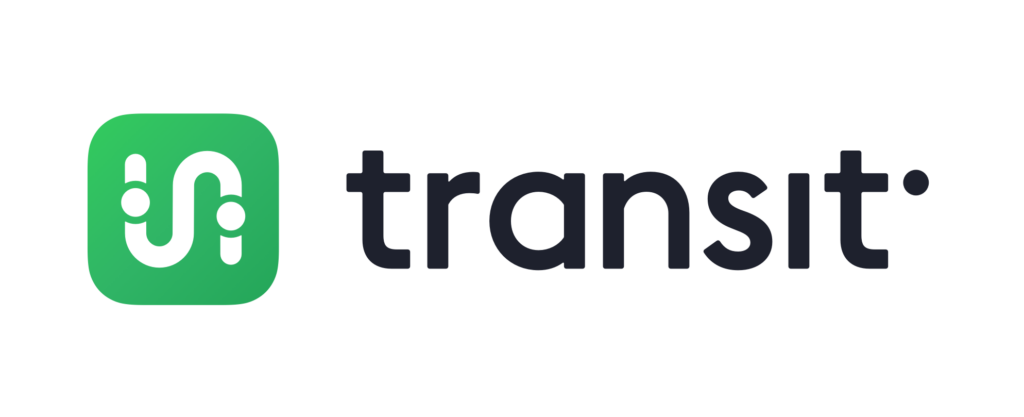 Regular office hours are:
Monday – Friday, 8:00AM – 5:00PM